Located downtown in Rochester's historic Conley-Maass Building, Collider Core recently opened its doors for business.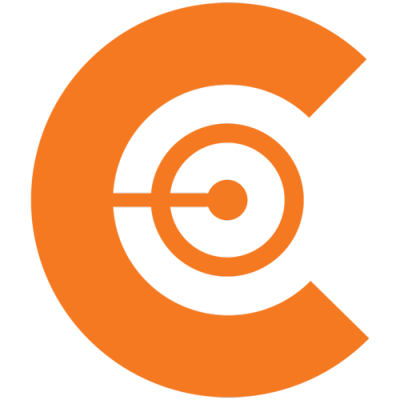 The co-working hub can be found in DMC's Discovery Square sub-district and is designed to provide both fledgling and established entrepreneurs with a unique environment where they can work, connect, and learn.
Collider founder Jamie Sundsbak explains the difference between Collider and Collider Core. "Collider is the entrepreneurial ecosystem – think BioAM, but for all entrepreneurship in the Rochester area," he explains. "Core is the physical hub – a hybrid of a traditional coworking and business incubator space." In short, Core provides the Collider community with its operating space.
There are two tiers of membership for Collider. The first tier is a Community Membership, which ranges from $20-200 per month and offers discounts for events and the use of Core's conference room for one hour per month. The second tier is a Desk Membership, which ranges from $100-325 per month and provides members with work space options and other amentities.
With its conference rooms, work stations, and on-site assistant, everyone from solopreneurs to teams of 'treps will find value in the collaborative setting.
"So far the response has been phenomenal," says Sundsbak. Collider Core has been open less than two weeks and is already over one-third full. "As we continue to promote the space and show its value to the community, we anticipate that we should be full fairly soon."
To learn more about Collider, please visit the Collider website or sign up for the weekly newsletter.