By Lisa Clarke, DMC Economic Development Agency executive director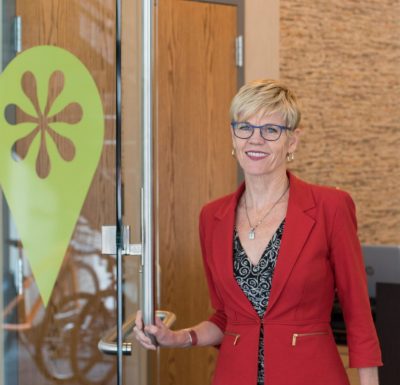 Recently, biotech startup Vyriad announced it would build out 25,000 square feet of space on the former IBM Campus in northwest Rochester. Vyriad's decision to grow its business locally demonstrates both investment and confidence in Rochester and Minnesota.
High-potential startups that originate in the Midwest are often encouraged to relocate to the coasts in order to maximize business opportunities, but Vyriad, which is developing genetically-engineered viruses for the treatment of numerous forms of cancer, found it important to remain in Rochester.
Stephen Russell, MD, PhD, President and CEO of Vyriad and a physician-researcher at Mayo Clinic, expressed gratitude for the encouragement the company has received locally. "We greatly appreciate the strong support we have received from Mayo Clinic and at the local and state levels," he said, "and we look forward to continuing to work… to deliver important new therapies to patients as well as drive local bioinnovation and economic development in Rochester and Minnesota for years to come."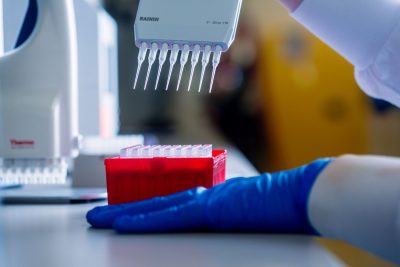 Vyriad's desire to grow in Rochester represents an investment in our community that we find encouraging and inspiring for Rochester's future.  By adding housing, retail, green space, programming, and more, DMC is dedicated not only to retaining more pioneers like Vyriad in Rochester, but creating a destination that attracts visitors, residents, and businesses of all kinds.