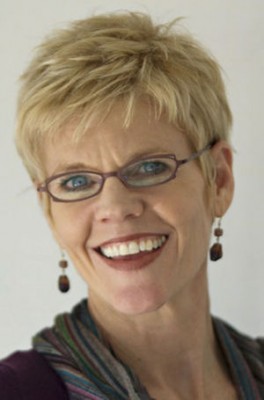 Destination Medical Center Executive Director Lisa Clarke will be featured in a live online interview sponsored by Medicom Health on Tuesday, June 28th – and you can join the conversation!
"Healthcare: Innovation and Impact" is an online interview series featuring leading healthcare executives who share their perspective on developing trends, industry challenges, and successes.
"It's a peer-to-peer conversation, which is valuable but not always easy to get," said Will Sigsbee, Medicom Health CEO. "It's not scripted, and our audience hears directly from peers without attending a conference or paying a speaking fee."
To watch the interview live or submit questions, tune in on Tuesday, June 28th at 3:30 p.m. through this link: http://www.hcinnovateimpact.com.