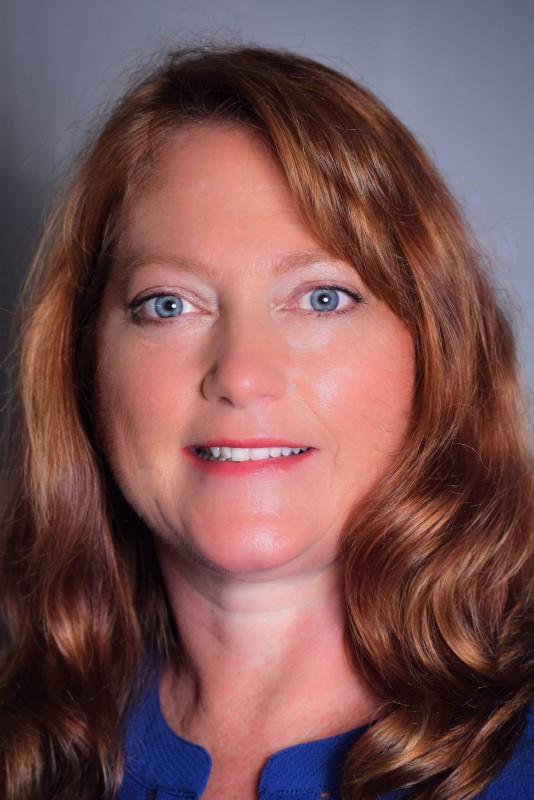 Every day, The Rochester YMCA works side-by-side with its neighbors to make sure that everyone, regardless of age, income or background, has the opportunity to learn, grow and thrive.  As Executive Director of the Rochester YMCA, Virginia Kaczmarek knows that lasting personal and social changes comes about when we all work together.
DMC recently chatted with Kaczmarek, a 20-year employee with the YMCA and 5 months in her role as Executive Director of the Rochester YMCA, about some of her priorities and what path brought her to Rochester.
DMC: What path brought you to your current position with the Rochester YMCA?  
Kaczmarek: As a young single mother, the YMCA played an important support role in my life and since those days, I have always wanted to give to others the support I received when I most needed it. My fiancé grew up in Rochester and after spending the last 11 years in Northfield, MN (where we raised the needed funds to open a brand new Y in 2014) it was time for me to move on to a new adventure and challenge.
DMC: What are some of the top priorities for the organization in the coming year?
Kaczmarek: Partnerships, Partnerships, Partnerships.  In today's world, community impact is most powerful when people, groups, organizations and businesses come together to meet the needs of our community.  
DMC: What do you feel sets Rochester apart from other cities?
Kaczmarek:  It is an amazing "big/small town" with so many amazing people working together to make a positive impact on those around us.  There isn't much complacency here and I love that.
DMC: Why is the Destination Medical Center initiative so important to the future of Rochester?
Kaczmarek:  The DMC initiative provides amazing opportunities for growth and the YMCA is very proud to work together to make good things happen in our community.  
DMC: What advice would you give to someone thinking about building a life, starting a career, and/or raising a family in America's City for Health?
Kaczmarek: Reach out and ask questions. Connect with your neighbors.  There is an abundance of important opportunities to connect and share in the movement towards ensuring we all have a healthy opportunity to grow and thrive.