This year, three Rochester-based startups were finalists at the University of Minnesota Carlson School of Management's esteemed startup competition, the MN Cup. All three of these startups won their respective divisions, and Nanodropper took home the top prize for the entire competition.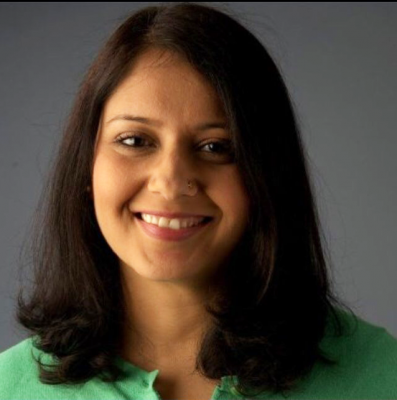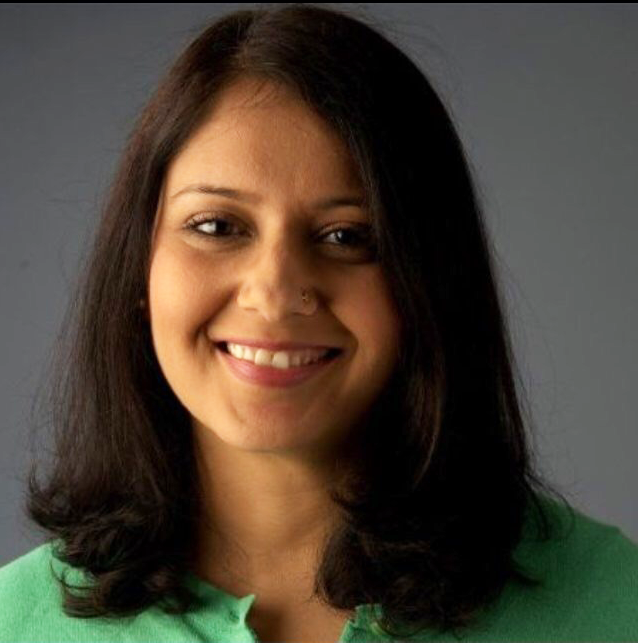 Canomiks
Founded in Cambridge, Mass., in 2015 by Leena Pradhan-Nabzdyk and Manoj Bhasin, the technology startup uses genomics, bioinformatics, and AI to test and certify biological efficacy and safety of ingredients and formulations in the functional food and beverage, dietary supplement, and skincare industries. Pradhan-Nabsdyk relocated to Rochester in 2019, and Canomiks now has headquarters in both Cambridge and Rochester. Canomiks won first place in the Food/Ag/Beverage division of the cup, winning $25,000. Learn more at canomiks.com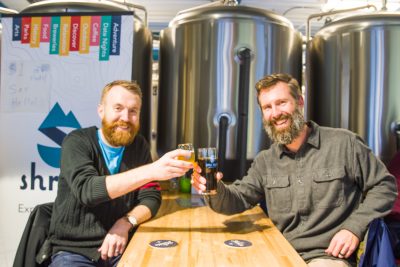 Shrpa
Founded in 2019 by Rochester residents Chris Lukenbill and Andy Vig, the technology startup boasts an online platform that helps users discover tailored entertainment and things to do in their communities, making it easy to organize activities and outings. Shrpa won the High Tech division at the MN cup, also taking home $25,000. Learn more at Shrpa.com
Nanodropper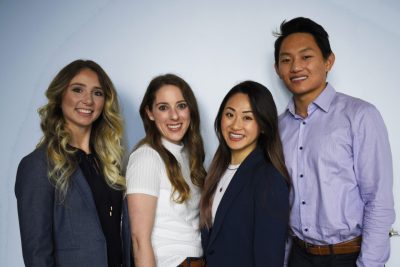 Allisa Song, Elias Baker, Mackenzie Andrews, and Jennifer Steger founded the medical device company in Seattle, Washington, in 2018 to create eyedropper bottles that reduce the drop size to something the eye can actually absorb, thus decreasing medication waste and cost. The company moved to Rochester in that same year so that Song, the company's CEO, could pursue her MD at Mayo Clinic Alix School of Medicine. Nanodropper was awarded the $50,000 prize for first place at the MN Cup awards ceremony on September 20th at McNamara Alumni Center. The startup beat out winners from eight other divisions to win the top honor. Learn more at nanodropper.com
"MN Cup had record participation from across the entire state, with three division winners from greater Minnesota," says John Stavig, director of the Gary S. Holmes Center for Entrepreneurship at the Carlson School, which organizes the competition. "This year it was great to see the talented student-led teams fare so well alongside the more experienced entrepreneurs."
You can watch a replay of the final awards ceremony on YouTube.