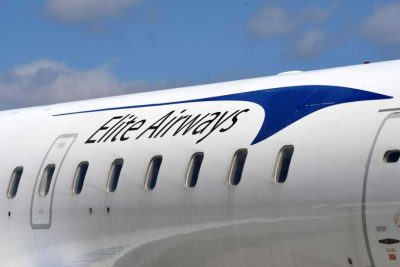 The Rochester International Airport (RST) delivered exciting travel news for the region recently with the announcement of new airline service at RST.
Beginning in July, Elite Airways will operate nonstop flights to two new destinations from RST: Phoenix, Arizona (PHX) and St. Augustine, Florida (UST).
"The Rochester International Airport is a critical asset to the community," says Destination Medical Center (DMC) Economic Development Agency Executive Director Lisa Clarke. "The launch of this new air service is great news for Rochester and southeastern Minnesota and aligns nicely with the DMC initiative and the growth of the region."
The new destinations are positioned near Mayo Clinic Jacksonville (FL) and Mayo Clinic Scottdale (AZ), making travel for clinic employees even more convenient and further encouraging business travelers to "fly local." But these locations also offer vacationers leisure options for a fun and hassle-free getaway.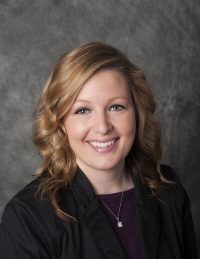 "We've been looking for the right partner to meet all of our customer's needs, so we're excited to be adding Elite," says Tiana O'Connor, Marketing and Communications Director for Rochester International Airport. The airline Airways is known for its comfort, safety, and efficiency, but they also offer customers some unique perks. "Elite passengers receive free snacks and beverages, their first checked bag is free, and the airline doesn't charge any ticketing change fees." They also don't oversell their flights, so if you book a seat, it's yours.
In an industry laden with hidden fees for everything from carry-ons to seat selection, O'Connor says Elite's transparency has been refreshing.
DMC has been working with the airport and other community organizations to explore ways to enhance the experience of all travelers to and from Rochester, and the additional service shows more progress toward creating an exceptional destination experience. "We commend the airport team for their continued efforts to enhance air service for all," Clarke says.
Service to Phoenix will begin on July 19 with flights to St. Augustine beginning July 20. To learn more about the new air service, visit the Rochester International Airport website.