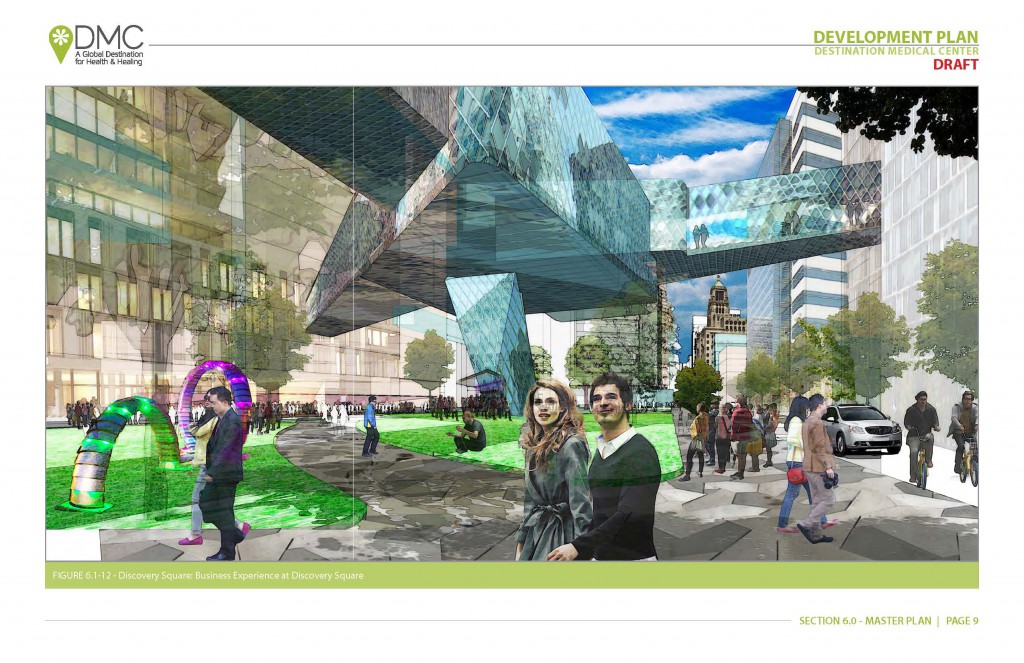 If Rochester is going to make the most use of the brilliant physicians and scientists who live and work in the community, we have to invest in the infrastructure to support entrepreneurialism and scientific discovery.
"Discovery Square is the No. 1 place where we should start investing,"  said former Minneapolis Mayor R.T. Rybak. "Invest in Discovery Square. I'm sick to death of the brain power in this community being tapped by some start-up company somewhere in Palo Alto, (California)."
Jim Bier, president of the Olmsted County Board of Commissioners, agreed with Rybak.
"I see the most potential for Discovery Square" to catalyze economic development and growth in Rochester.