2016 brought a multitude of new ideas and excitement to downtown Rochester with the temporary installation of 16 prototypes at the first ever PlaceMakers | Rochester Prototyping Festival.
The idea of prototyping is not new, but it is new to Rochester.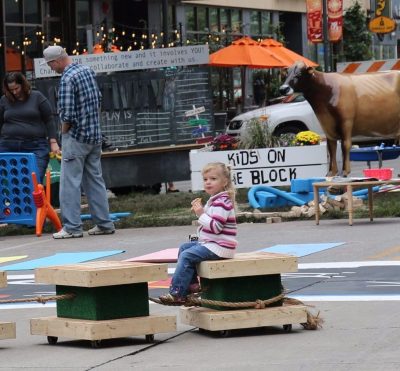 Since the September festival, which addressed "Health and the Built Environment," the community is beginning to see more examples of urban prototyping taking place.