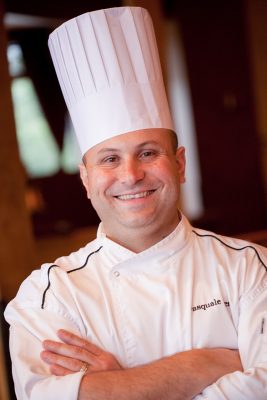 As an Italian immigrant growing up in New York, Pasquale Presa and his family moved to America for a better life when he was a young boy.
A passion for food led to a successful career in the hospitality industry, and ultimately, ownership in a namesake neighborhood pizzeria in Rochester, Minnesota. His booming business hit the realities of the COVID-19 pandemic, but supply chain issues at local grocery stores created a new opportunity for his business.
Download a transcript of this episode.