A Time for Reflection
Over the past few months, Destination Medical Center has been working in partnership with other community organizations to support the reopening of businesses and growing the economy that has taken a monumental hit due to the COVID-19 pandemic. And while we cannot pivot from this task, we must make room for an important discussion about community.
Like many, I watched in disbelief the horrific and senseless death of George Floyd and witnessed so much pain that was amplified throughout the country and around the world.
Destination Medical Center Corporation Board Chair R.T. Rybak, former mayor of Minneapolis, shared his perspective in an article for Politico, which I encourage you to read, as it addresses inequity, system failures and the need for action.
We know we, too, must act. If we don't address racial equity, what kind of future are we building?
What can be done in Rochester?
We don't have answers, and like you, we have many questions.
We want to help. We will listen and participate in open, honest conversations and work to broaden relationships to create a pathway for deeper engagement in our community with people of color. We know we can't do this alone and will work in partnership with you and community members across all industry sectors to foster systemic change that will contribute to building a more inclusive tomorrow.
We commit to looking internally at our organization to make sure we are doing all we can to promote a strong culture of equity and inclusion, while ensuring more diversity in our external contract partners.
As I witness the outpouring of support in Rochester and the Twin Cities, I see the true spirit of community – of selflessness to help one another. I am confident as a state we will emerge stronger from this. We must.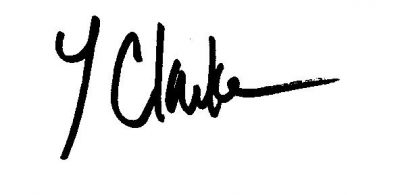 Lisa Clarke, DMC EDA Executive Director