These days, most hotels come with great amenities like free cocktail hours, turndown service, and in-house fitness equipment.
But at three hotel properties across the street from Saint Marys Hospital in Rochester, visitors can expect a special brand of service meant to accommodate the needs of patients and their families visiting Mayo Clinic for treatment.
"Our staff has been trained to know exactly what patients and their families are going through while they're here," said Gail Nelson, Director Sales for TPI Hospitality, which owns the Courtyard, Homewood Suites, and Springhill Suites on 2nd Street. "We joke and tell our guests that we hope we don't see them again, because we want them to get better. But we have a fabulous community, and we need to do what we can to make people love it while they are here."
Nelson's properties are participating in a new, city-wide pro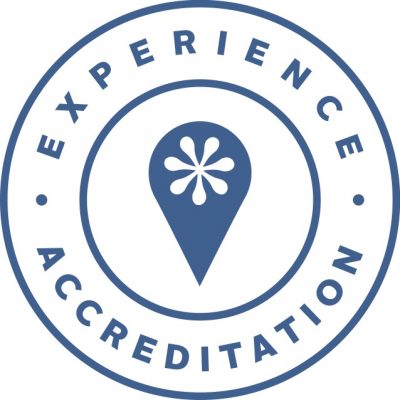 gram called Experience Accreditation that is meant to enhance service and hospitality for visitors and residents of Rochester, and is the first of its kind in the state. The program is a partnership between Mayo Clinic, Rochester Convention & Visitors Bureau, and Destination Medical Center.
"Experience Accreditation is an important partnership with Mayo Clinic, RCVB, and DMC, which demonstrates how we are building on our shared success and actively collaborating to position Rochester, Minnesota as the world's premier destination for health and wellness," said Lisa Clarke, Executive Director, DMC.
For patients, that means at least two staff members at each of TPI Hospitality's Rochester properties are trained in CPR, and employees are willing to secure wheelchairs and transportation for guests. If patients have to extend their stay unexpectedly, Nelson says staff will move their bags to a different room or even a different hotel, if necessary.
Bringing personalized service to visitors is an important part of making Rochester a destination for medical care, said Sandhya Pruthi, M.D., medical director, Patient Experience, Mayo Clinic Rochester.
"We know that patients and their traveling companions spend 70 percent of their time in the community, and 30 percent of their time receiving care at Mayo Clinic," said Pruthi. "Having the best possible
service at all touch points is imperative for the approximately 3,000 patients and companions who visit Rochester daily for Mayo Clinic. This level of service throughout the care and healing journey is in the best interest of the patient."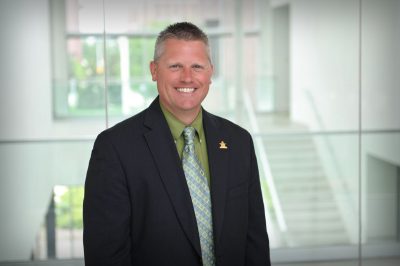 Accreditation requirements come in many forms depending on the business, said Brad Jones, executive director of the Rochester Convention & Visitors Bureau. Participating restaurants have developed specialized menus to accommodate dietary concerns. Other businesses make sure staff can arrange transportation to-and-from Mayo Clinic for patients.
"At hotels, patients and visitors will notice a higher level of service," said Jones. "Your bellman will not only bring your bags to your room, he'll also be able to tell where all the sushi restaurants are in Rochester if that's what you're craving for dinner."
In return, participating businesses gets special marketing materials and enhanced referrals from the Rochester Convention & Visitors Bureau.
For her part, Nelson says employees are encouraged to listen to guests closely and be especially responsive to their requests.
"Our staffs know guests personally because many guests are repeat visitors," Nelson said. "They are there to listen. Most people who visit us need an ear while they are here."
Click here to learn more about Experience Accreditation.