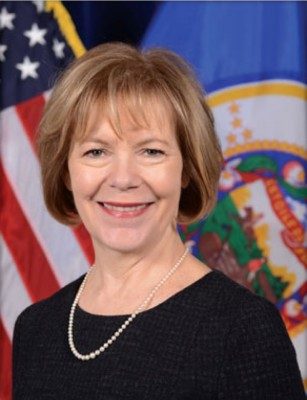 Over the past four years, Lieutenant Governor Tina Smith has provided valuable leadership to the DMC initiative as chair of the Destination Medical Center Corporation (DMCC) Board of Directors.
During her tenure, she has helped guide the DMC from its initial start-up, through the detailed planning, to the present where hundreds of millions of dollars of private investment are now underway in Rochester in support of the DMC vision.
Lieutenant Governor Smith has resigned from the DMCC board of directors; we wish her the best in her new role representing Minnesota in Washington, D.C.