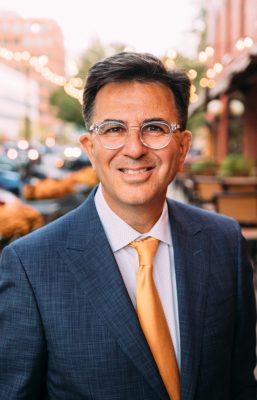 I enthusiastically take on a new role as executive director at Destination Medical Center (DMC). While I have been with DMC for five years, it definitely feels like a new beginning as I join new leadership at Rochester's City Council, City administration, chamber of commerce, and others.
The opportunities before us are very different than just a few years ago, beyond the most obvious disruption caused by COVID-19. Fortunately, these past five years have provided us with incredible learning and great building blocks for a prosperous future.
We are proud of the progress of DMC's first five years, humbled by lessons learned, and inspired by opportunities before us.